Kadina River is right tribute to Vardar River. Its length is 34 km. Springs of Kadina are located on Jakupica Mountain on 2100 m altitude. Kadina flows south-east from Skopje. Its pure water is amongst the cleanest in this region.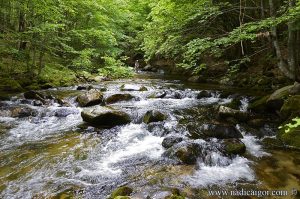 The unpolluted, crystal clear water and the unique surrounding provide home for the wild brown trout.  The upper course of the river is amazingly beautiful, but the rocky canyon at some parts is barely passable so it is safer to have a guide. The pools at some places reach 2 to 4 mm depth which is excellent shelter for the trout.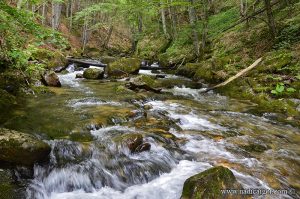 Kadina is unique piece of nature which is worth to visit for fly-fishing.